Jose Lopez, MSW Candidate
he/him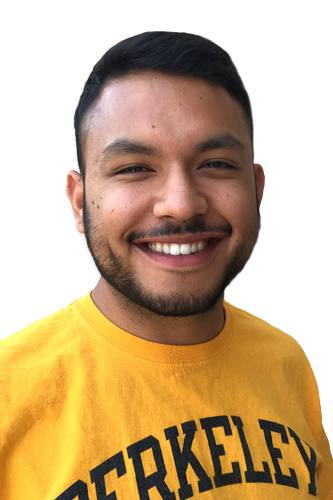 Jose Lopez is currently enrolled in the University of California Berkeley Social Welfare Program with a concentration in Strengthening Organizations and Communities. Jose works as a therapist with the Harm Reduction Mobile Therapy Team and also works on program development and evaluation. He comes to HRTC with 5 years of experience working with folx struggling with homelessness, substance use, and mental health illnesses in San Francisco.
Celia Sampayo Perez, LCSW
she/her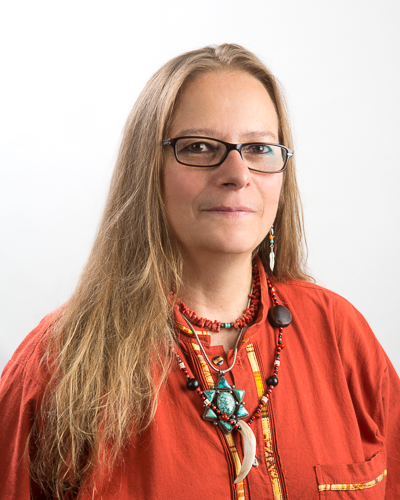 Celia Sampayo Perez, a clinical social worker, coordinates the Center's community services in the Tenderloin in San Francisco. She has more than 20 years' experience working with people who suffer from co-occurring substance use, mental health, and medical problems, including HIV; with trauma survivors; and with people in acute states of mental and emotional distress. Much of her work has been in the LGBTQ community. As a bilingual therapist, she works with many Spanish speaking clients including assisting those who qualify for political asylum or U-Visa (victims of crime). Celia integrates a humanistic perspective into her psychodynamic practice. She has training in therapeutic drumming and facilitates drumming circles in drop-in centers and clinics in the Tenderloin.
Diana Valentine, LCSW
she/her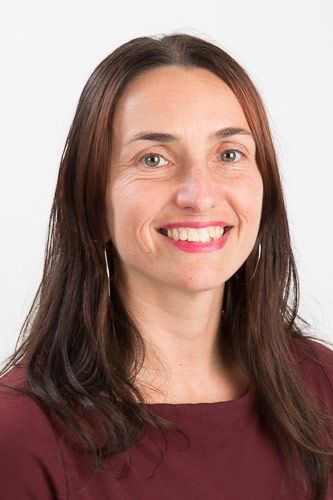 Diana Valentine is a licensed clinical social worker who works in our San Francisco therapy offices and in our community program in the Tenderloin. She also provides clinical support, supervision, and training for many of our community partners, including the Homeless Youth Alliance and St. James Infirmary. Before coming to the Center, she worked in community mental health clinics for 16 years.  She has an eclectic approach, with specialized training in motivational interviewing, psychodynamic approaches and narrative therapy.  Her style is interactive, a blend of humor and humanity. Her interest is in the intersection of trauma and substance misuse and she is passionate about the social justice context in which we work.
Masa Fisher, MD
he/him

Masa Fisher is a board certified psychiatrist who has worked at our San Francisco-based Homeless Youth Alliance (HYA) program since 2009.  "Dr. Masa" brings over 15 years of experience working in public health settings and serving the mental health needs of homeless individuals.  He provides individual assessments and medication support while being a tireless advocate for the needs of homeless youth.  A San Francisco native, he often expresses his satisfaction "helping the community where I grew up."  In addition to his work at HYA, he works in a dual-diagnosis community mental health clinic in San Francisco and is an Assistant Clinical Professor of Psychiatry at University of California, San Francisco where he was recently awarded the prestigious Haile T. Debas Academy of Medical Educators "Excellence in Teaching" Award.
Jennifer Birch, Nurse Practitioner (Referral Partner)
she/her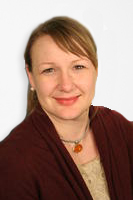 We refer to and work closely with Jennifer Birch, a board-certified psychiatric-mental health nurse practitioner who has a private practice in Berkeley. She has 14 years of experience working with people who are using substances in the context of depression, anxiety, PTSD, bipolar disorder, and other mental health issues. Utilizing a patient-centered approach, Jennifer provides psychiatric medication management and support to those engaged in therapy at HRTC, with an emphasis on psychoeducation and collaborative treatment planning. She is an authorized provider of buprenorphine, a medication used to treat opioid dependence.