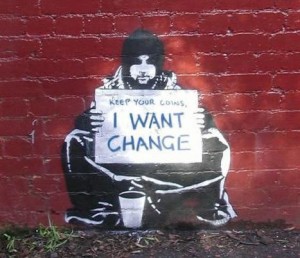 How You Can Help
Help us make Harm Reduction Therapy the umbrella for all drug and mental health treatment in the United States.  It is truly the most comprehensive and the most welcoming of all treatment approaches.  It understands that people use drugs for reasons and it seeks to develop a relationship with anyone who uses drugs, in whatever way and for whatever reason.
CHRT breaks down the walls of the traditional mental health clinic and the usual psychotherapy office. It is the most progressive mental health and drug treatment organization in our communities.
Our vision is a mental health treatment system that understands substance use as just another way that people cope, a system that does not discriminate against people who use drugs, and a system that gives people real alternatives to managing their internal distress and external stress.
By supporting our work with the most complicated people – people that most other mental health and drug treatment programs can't help – you will be supporting a program that is considered a model around the nation.
DONATE, and join our group of esteemed donors who, over the last 15 years, have helped to make our vision a reality.
Consider Joining our Board of Directors
President
Jim Emery
Attorney – City and County of San Francisco
Secretary/Treasurer
Alya Briceno, MPH
Project Director, Global Health Science
Directors
Patt Denning, PhD
Director of Clinical Services & Training – CHRT
Jeannie Little, LCSW
Executive Director – CHRT
Rebecca Pfeifer-Rosenblum, RN, MPH
Outreach Specialist, SF Homeless Outreach Team
James Pollet
Design Strategist