Managing Your Alcohol and Drugs Workshop
When: Feb 22, 2017 @ 0:00
Where:
Description of the event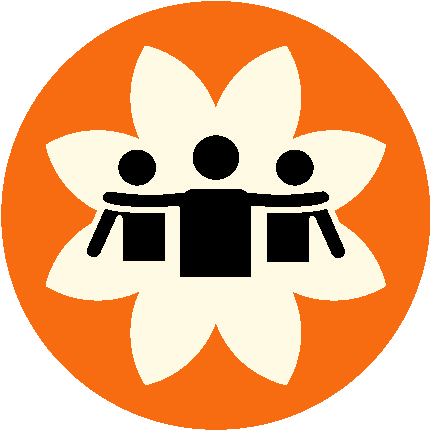 Managing Your Alcohol and Drugs:
A Harm Reduction Approach
A 4-week Workshop
Harm Reduction is a radical alternative to traditional abstinence and 12-step approaches. You have choices. Whether you want to quit, moderate, or use more safely, harm reduction offers tools to help you gain control of your relationship with alcohol and drugs. Harm reduction says JUST SAY KNOW. In this workshop, we will help you know what your difficulties are, know how to take care of yourself while you are using, and know how to change.
Workshops are held in San Francisco on Wednesdays from 6:30-8pm.
Cost is $200 for the 4-week series.
Call for more information and for a Free 20 Minute Phone Consultation:
(415) 863-4282 EXT. 0
**This workshop is intended for people who drink and use drugs.**
Share or print the flyer.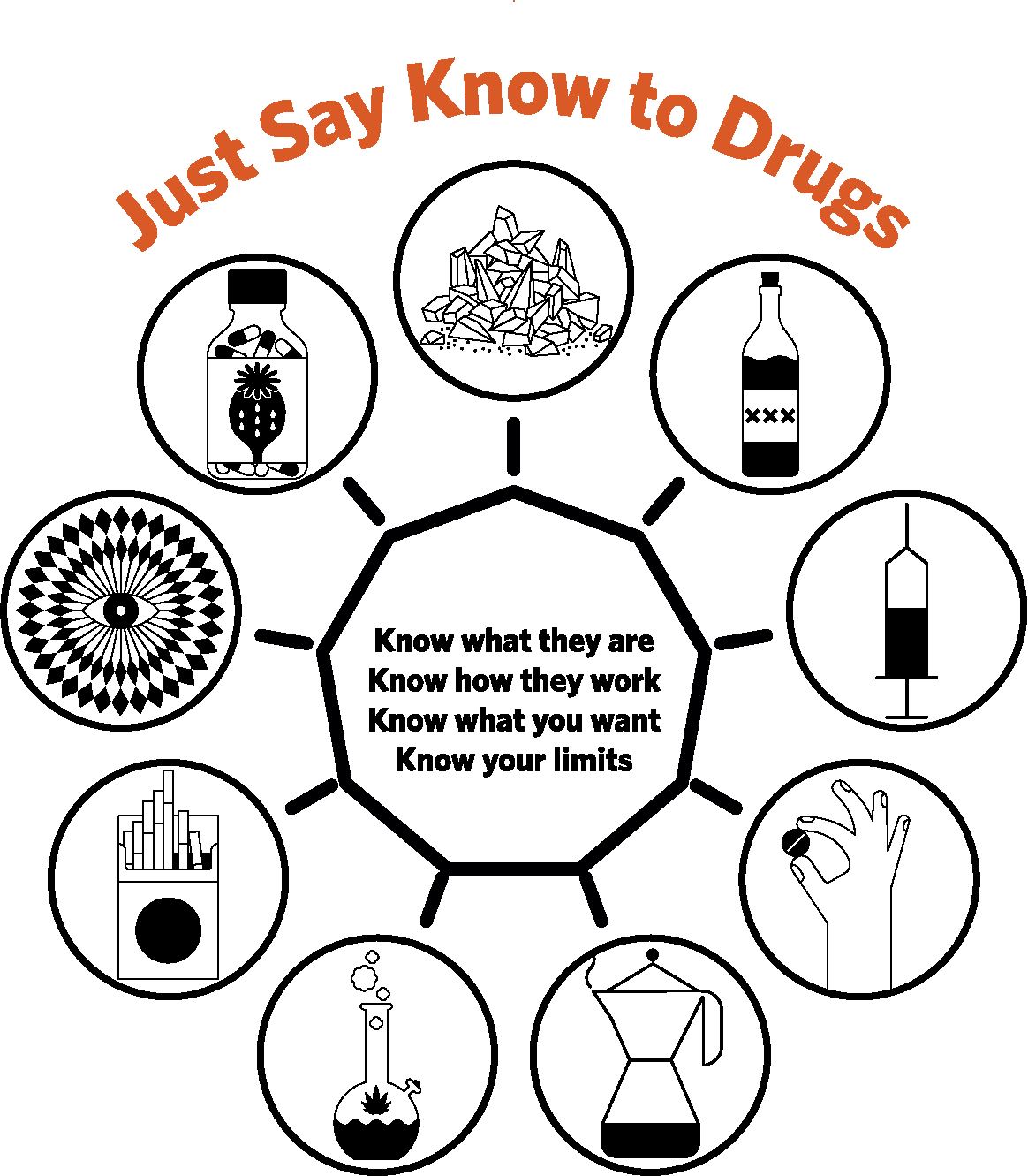 Share this event