The International Drug Policy Reform Conference
When: Oct 11, 2017 @ 0:00
Where: Omni Atlanta Hotel @ CNN Center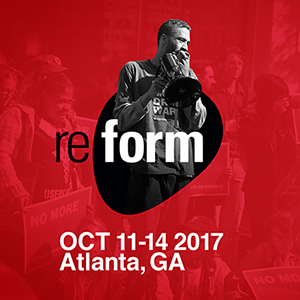 Description of the event
Consider joining us at the Drug Policy Reform Conference October 11 – 14th in Atlanta.  This is an amazing conference that tackles the drug war and other policy and practice issues related to drug use in the United States.
October 12th from 1:00 – 1:30 pm: Patt Denning & Jeannie Little will be at the authors' table signing books.
October 13th from 9:30 – 11:00 am: Patt Denning will be presenting on a panel on the role of Vivitrol in treatment.
More than 1,500 people who believe the war on drugs has failed will be in attendance to network, to strategize and to lift up policies grounded in science, compassion, health and human rights. You will be among a broad range of drug policy stakeholders-activists, academics, healthcare and public health advocates, veterans, formerly incarcerated people, elected officials, students, and many others from around the country and across the globe!
This year, attendees will have the opportunity to spend three days deepening connections with people committed to finding alternatives to the war on drugs while participating in sessions facilitated by leading experts.
It's not just a conference. It's the convening of a movement. #NoMoreDrugWar
To register, go to the website: http://www.reformconference.org/
For updates and reminders, like DPA on Facebook, and follow on Twitter
Share this event