Free Holiday Group
When: Dec 15, 2016 @ 18:00
Where: 315 Broadway, 2nd Fl, Oakland
Description of the event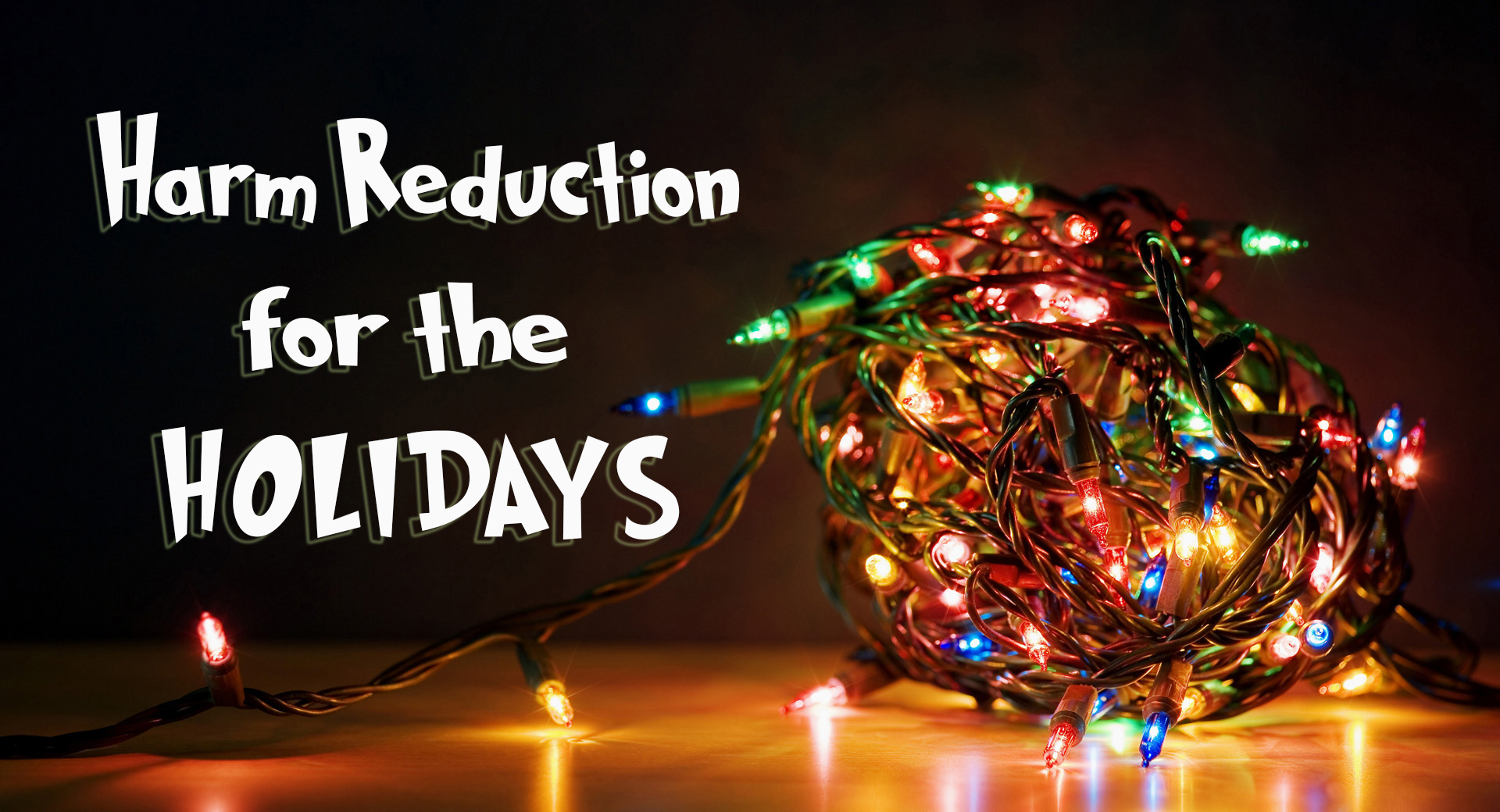 The purpose of this class is to help you build a plan for your use of alcohol and other drugs that will carry you through the holiday period, with its parties, dinners, family visits, shopping and general flurry of activity. By introducing you to the model and the tools of harm reduction, we hope the group will help "jump start" your wish to manage your use of alcohol or drugs better by giving you immediate skills that you can use during this season and perhaps beyond.
Date: Thursday, December 15th, 2016
Time: 6:30 – 9:00 p.m. (Snacks & Refreshments)
More Information: Call Monica Massaro, LCSW, at 415-863-4282, Ext 4
FREE!
These Simple Facts:  
Holidays are both exciting and stressful
There are lots of opportunities to overdo it
Planning ahead can help
Here's How to Avoid Trouble:  
Spot the pitfalls at parties
Pinpoint your own unique stresses

Bookmark the solutions you learn in this group for 2017
Click here for the Holiday Group flyer.
Share this event