Jeannie Little
LCSW, Executive Director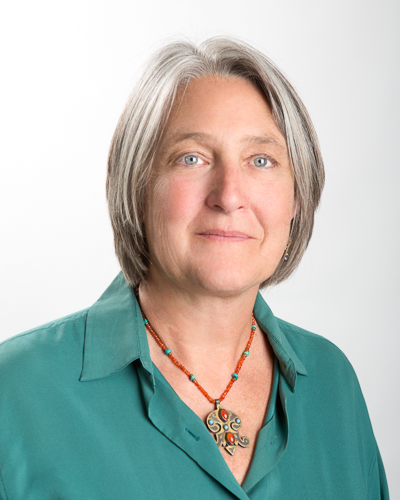 Jeannie Little has been at the forefront of developing harm reduction therapy for people with co-occurring substance use and mental health disorders since 1990. Beginning with her work at the Department of Veterans Affairs, she developed the harm reduction therapy group model and has trained therapists nationally and abroad. She teaches and consults with staff in outpatient clinics, drop-in centers, and supportive housing programs. She directs a national group of researchers and harm reduction therapists that is working to bring harm reduction therapy into the mainstream of substance abuse treatment. She has authored many papers and, with Dr. Denning, she co-authored Practicing Harm Reduction Psychotherapy and Over the Influence, a self-help book for consumers.
Patt Denning
PhD, Director of Clinical Services and Training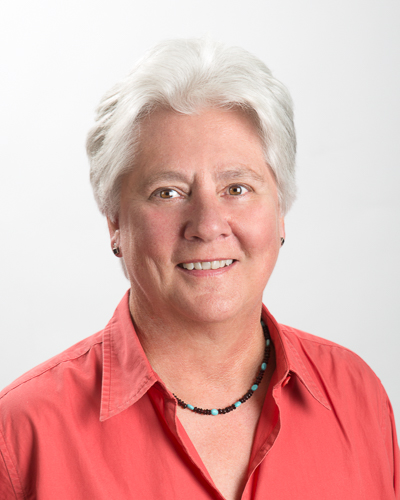 Dr. Patt Denning is one of the primary developers of Harm Reduction treatments for alcohol and other drug problems. The 2nd edition of her first, groundbreaking book, Practicing Harm Reduction Psychotherapy was released in the fall of 2012 (with co-author Jeannie Little). She has also written several articles as well as co-authored a book for the general public – Over the Influence: The Harm Reduction Guide for Managing Drugs and Alcohol. Guilford Press, 2004.
Dr. Denning worked in Community Mental Health from 1978 through 1993, developing specialties in differential diagnosis, psychopharmacology, and psychotherapy with seriously disturbed patients, HIV, and substance use disorders.
Dr. Denning has completed the Diplomate-Fellow training in Psychopharmacology and was named to the Drug Policy Resources Directory for the Media in the area of Dual Diagnosis. She is a certified addiction specialist through the American Psychological Association's College of Professional Psychology.
Maurice Byrd
MA, LMFT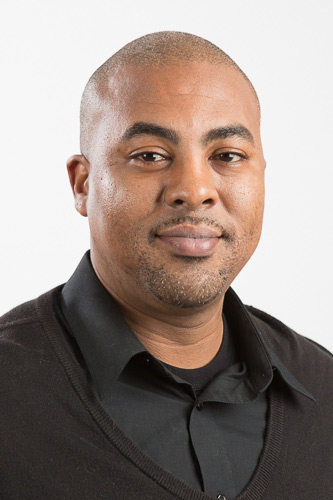 Maurice Byrd began work as a harm reduction therapist in 2004. Since then, he has worked with adults, adolescents, including runaway youth, families, people court mandated to treatment, and violent ex-offenders. He specializes in leading groups focusing on a variety of topics, including a unique Harm Reduction Marijuana Group that he ran for several years. Maurice is also a Certified Anger Management Facilitator. He works in the Center's private practice and in our community services with runaway youth. His chief interests include work with adolescents, young adults and families.
Randy Daron
PsyD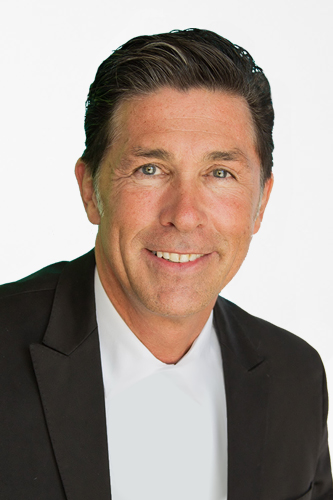 Randy Daron is a licensed clinical psychologist and provides mental health services in our fee-for-service practice in San Francisco and Mill Valley locations. He also maintains a private practice in Mill Valley where he sees adults, teens, couples and families. He has a wide range of experience working with diverse clientele in psychiatric inpatient and outpatient clinics, employee assistance programs, and emergency psychiatric clinics. He works with people having dual and multiple diagnosis and a broad range of challenges. Before coming to the center he ran the Ombuds department at University of California, San Francisco which assisted faculty, staff and students dealing with a variety of challenges such as discrimination, sexual harassment and bullying, policy/misconduct violations, academic problems, and conflicts with others.
Melissa Eaton
LCSW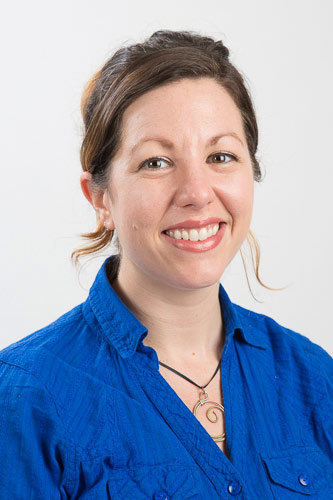 Melissa Eaton coordinates the Center's community services on Sixth Street in San Francisco. Before coming to the Center, she worked with families and children in domestic violence programs and with adults with severe mental illness and substance abuse. Her education focused on community-based mental health and she integrates humanistic psychology with her training as a motivational interviewing specialist. Her interest lies in holistic care and in the recovery of people with severe mental illness from the most debilitating of their symptoms.
Monica Massaro
PsyD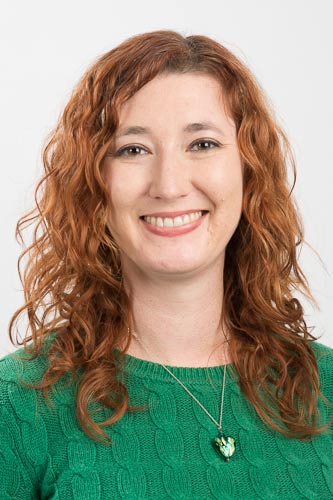 Monica Massaro is a licensed clinical psychologist and provides mental health services in our fee-for-service practice as well as in our community services at San Mateo County's HIV/AIDS programs. Since beginning her work as a therapist, she has worked in community mental health settings, homeless shelters, and hospitals, providing both inpatient and outpatient services. She has worked with diverse people including the dually and multiply diagnosed, homeless children and adults, trauma survivors, young adults and LGBTQ. She also has specialized experience working with chronic pain.
Celia Sampayo Perez
MSW, ASW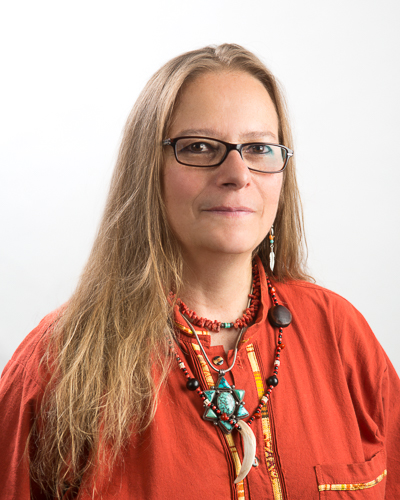 Celia Sampayo Perez coordinates the Center's community services in the Tenderloin in San Francisco. She has more than 20 years' experience working with people who suffer from co-occurring substance use, mental health, and medical problems, including HIV; with trauma survivors; and with people in acute states of mental and emotional distress. Much of her work has been in the LGBTQ community. As a bilingual therapist, she works with many Spanish speaking clients. Celia integrates a humanistic perspective into her psychodynamic practice. She has training in therapeutic drumming and facilitates a weekly drumming circle.
Sara Turner
MSW, MPH
Sara Turner works as a therapist in our fee-for-service practice and in our community programs at San Mateo County's HIV/AIDS programs and the LGBT center in San Francisco.  Prior to joining the Center, she worked in the HIV/AIDS field for 10 years with diverse populations, including dually and multiple diagnosed, trauma and domestic violence survivors, homeless populations, adolescents and young adults, and the LGBTQIA community.  Her educational background allows her to specialize in the relationship between mental and physical health, specifically those dealing with chronic and life threatening illness and substance use, with the goal to reduce negative impact on overall mental health. She utilizes a mindfulness-centered and collaborative approach, drawing from a variety of techniques and modalities. In addition, Sara has completed a 200 hour Hatha Yoga Teacher training course, and weaves breathing and somatic awareness into therapy. She has training in trauma sensitive yoga and leads a weekly practice.
Diana Valentine
LCSW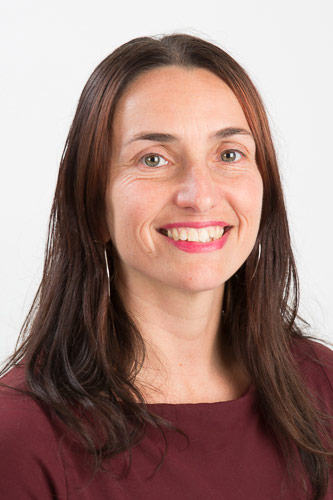 Diana Valentine is a therapist in our fee-for-service practice and in our community services. Before coming to the Center, she worked in community mental health for 16 years, both in the public mental health system and in outpatient clinics. She has provided individual and group therapy to adults with diverse backgrounds and specializes in work with people in the LGBTQIA community.  She is a psychodynamically oriented therapist with an eclectic approach, and has specialized training in motivational interviewing techniques.  Her style is interactive, a blend of humor and humanism. Her interest is in the intersection of trauma and substance misuse and she is passionate about the social justice context in which we work with people who use and misuse substances.